Right now I am supposed to be working on the final 10 pages or so of a now 70 page paper for my Reference and Online Services final. I know what argument I want to make but constructing it in writing is hard at the moment. However I AM DONE WITH THAT @(#&@(&@ CATALOGING CLASS. All I have left to do in it is write a scathing dissertation about how messed up that class was for the class evaluation. That will be next Saturday.
In other words, the theme is PROCRASTINATE. Don;t tell my Reference professor. I think it hurts his feelings that I do things in life other than his class (hee).
A few weeks ago I went on my annual family camping trip to Wisconsin Dells. The Dells features tons of kitschy old motels from the 1940s to 1960s. I love them and their old signs. When I was a girl growing up outside of Lake Geneva, we would drive into Lake Geneva and pass almost a dozen motels in a one mile strip, all from that time period. I was always fascinated by the infinite variety of names and the various ways the motels tried to make themselves stand out (Heated Pool! Air Conditioning! COLOR TV!). I had my favorites I looked for every summer.
For the past several years I have been slowly documenting all these great old motel signs in the Dells. And other signs I see that I like as well. This year I got about 15 motel signs shot. Some I want to reshoot another time, since the electric lines are so dense.
The first one I shot, several years ago. This one was primary. Had to get it.
Days End Motel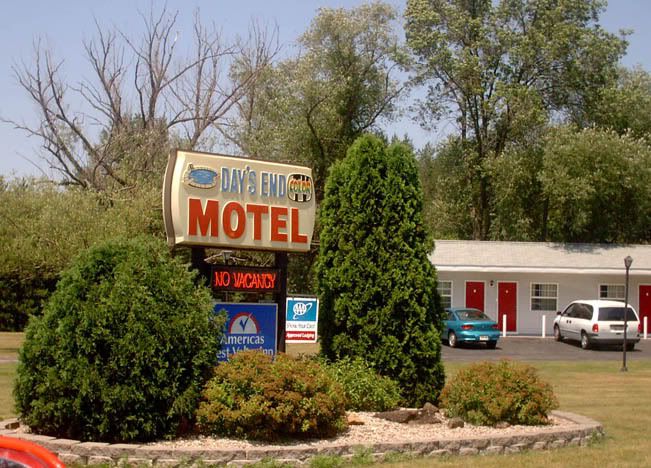 Here are a few I took this year.
Twi-Lite Motel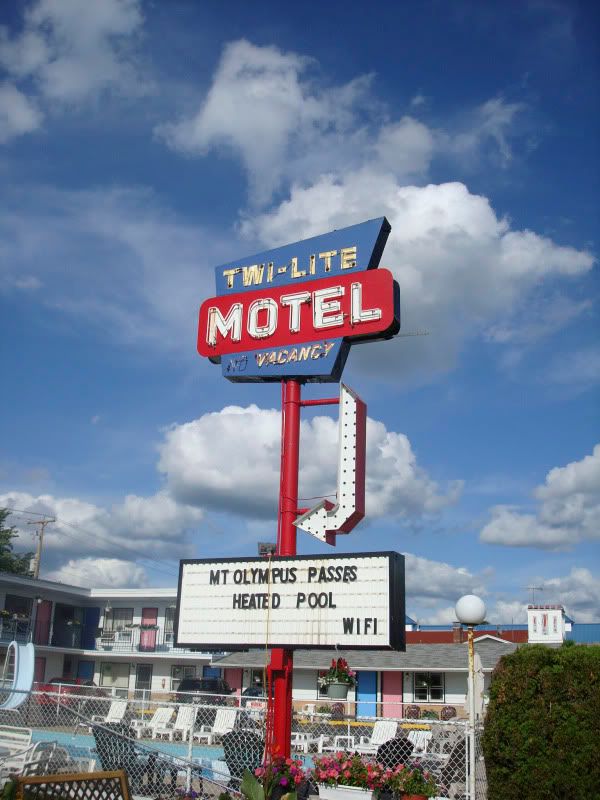 Shamrock Motel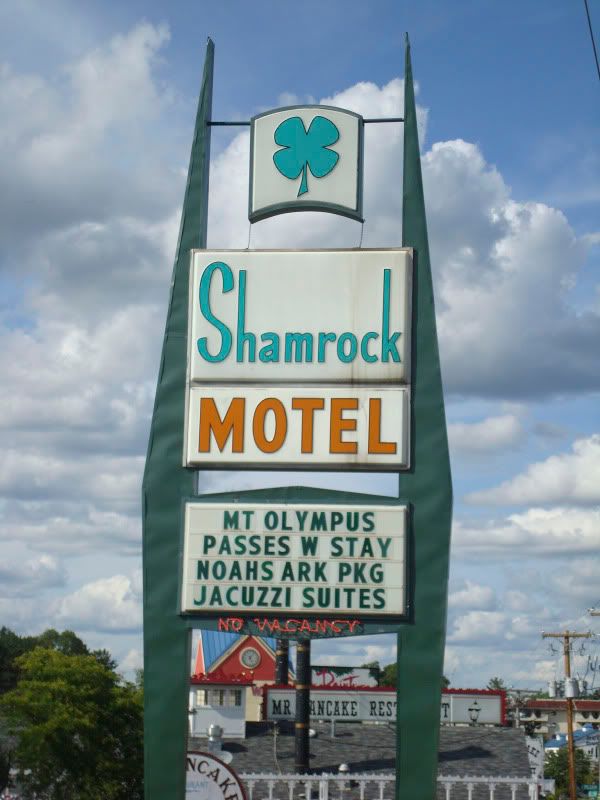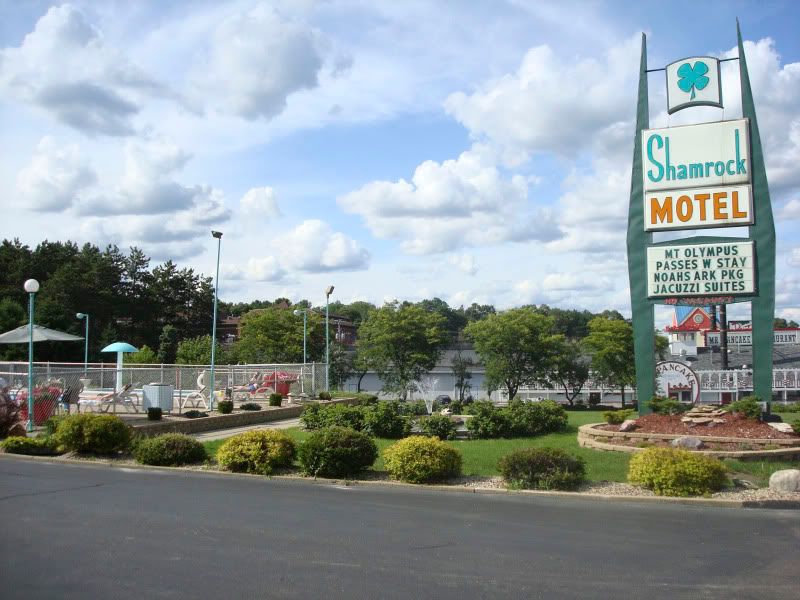 Pine Dell Motel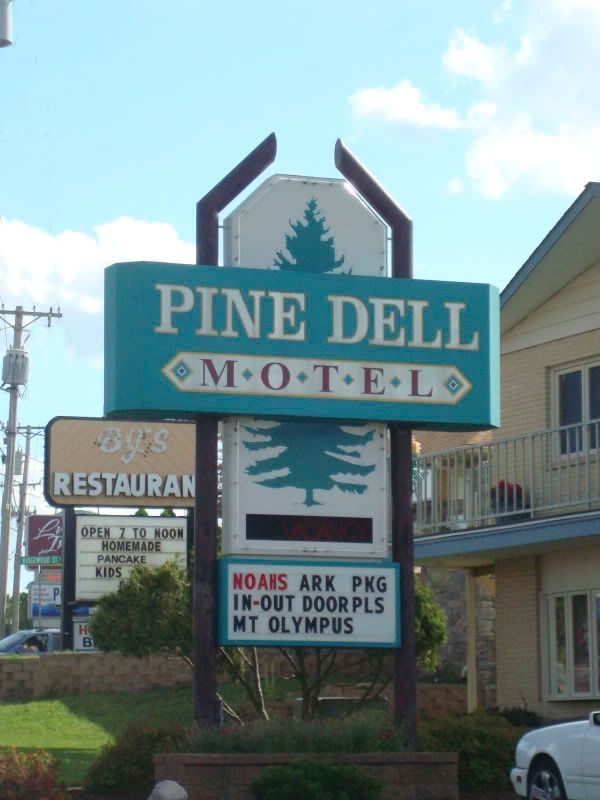 Pine Aire Motel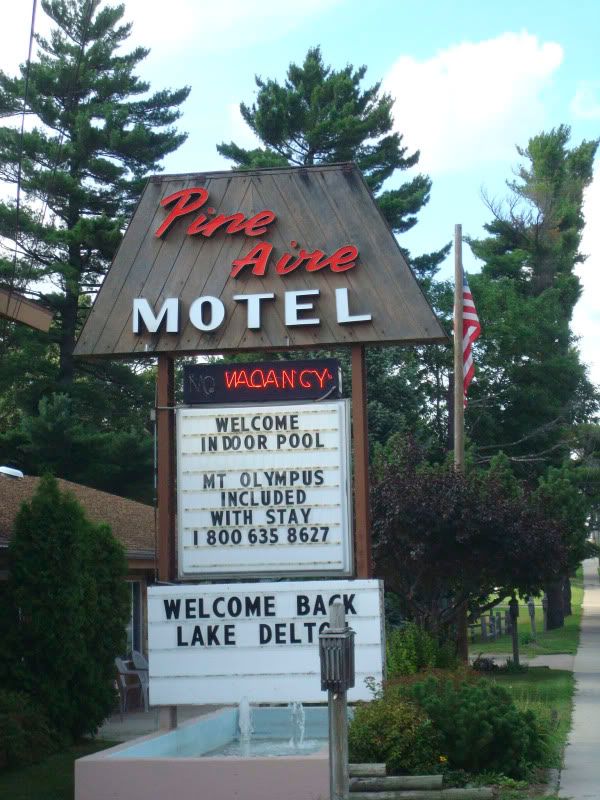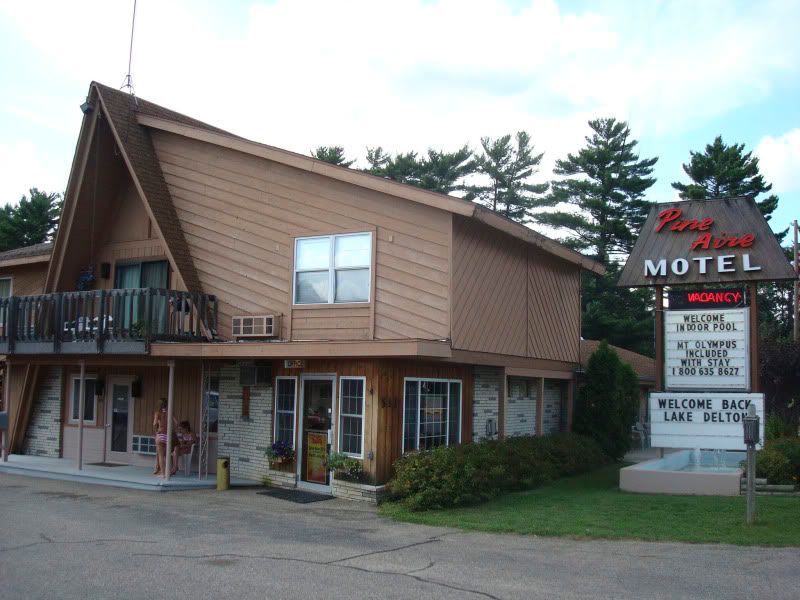 Looks like a little mountain chalet!
The Flamingo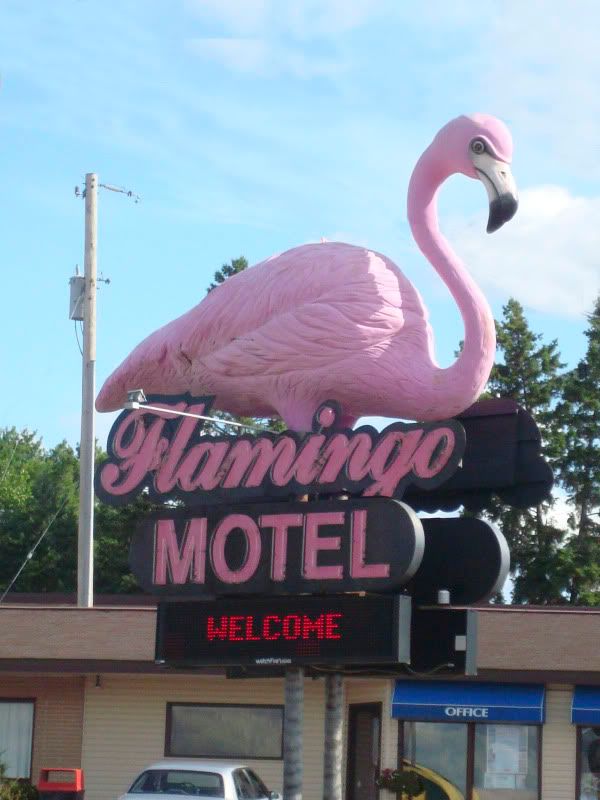 This one I Photoshopped a lot, as the power lines crossed the flamingo's head and neck.
The Mayflower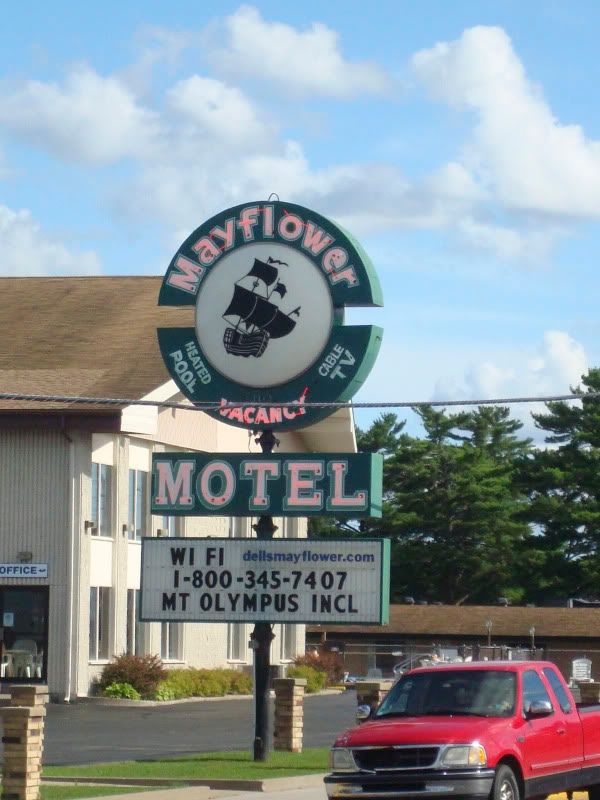 This one I was not able to Photoshop, so I will try and reshoot it another year from the other direction. There is also an additional Mayflower two doors down with an identical sign but in blue.
The Parkway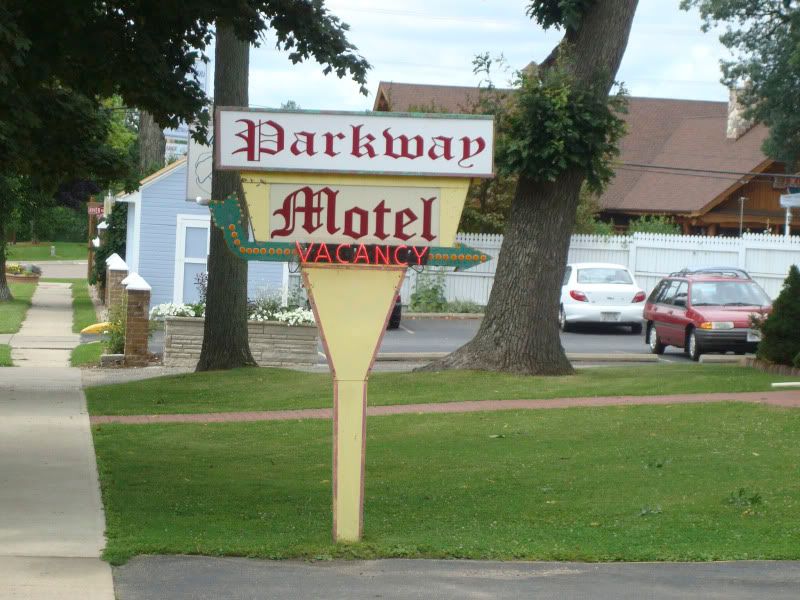 This one actually had a caboose sitting on the front lawn!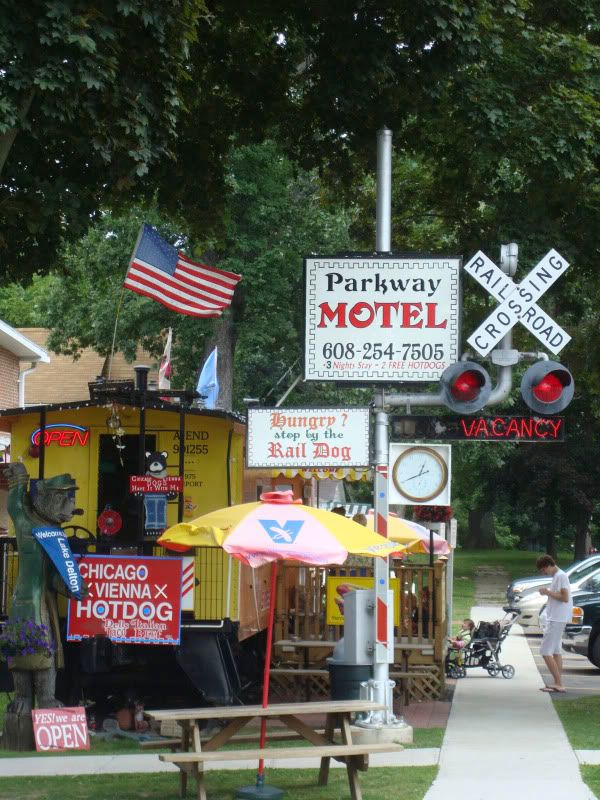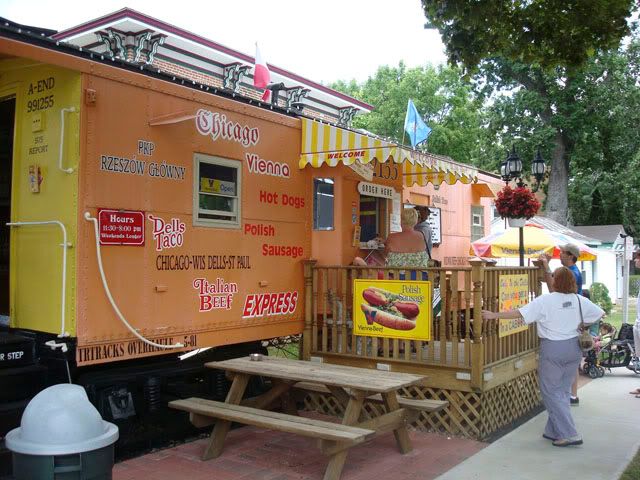 The Polish Taco sounded gross. I did not get one.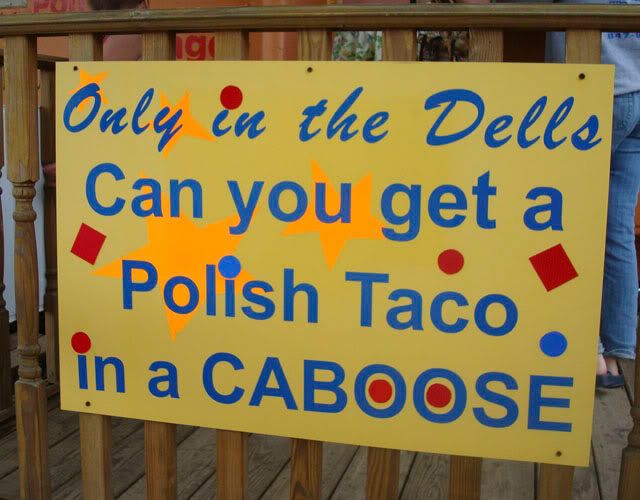 The 4 Seasons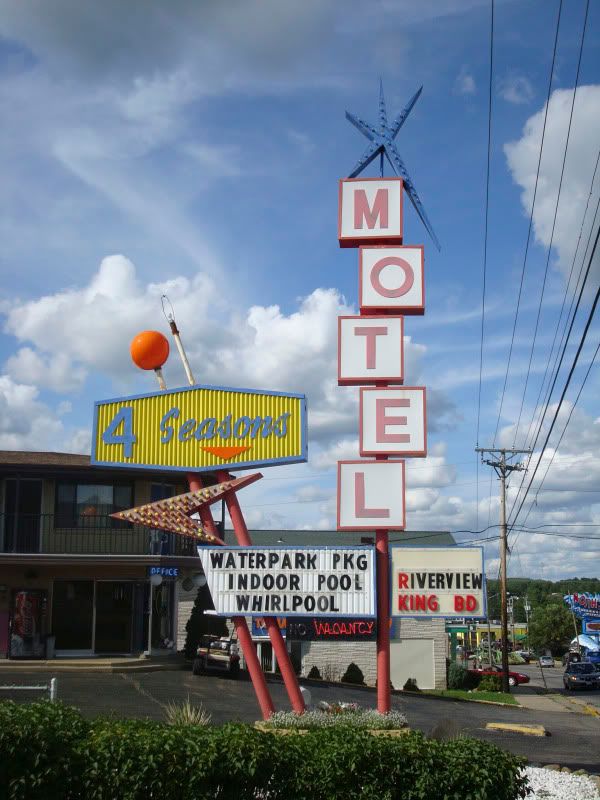 One of my favorites.
The Evergreen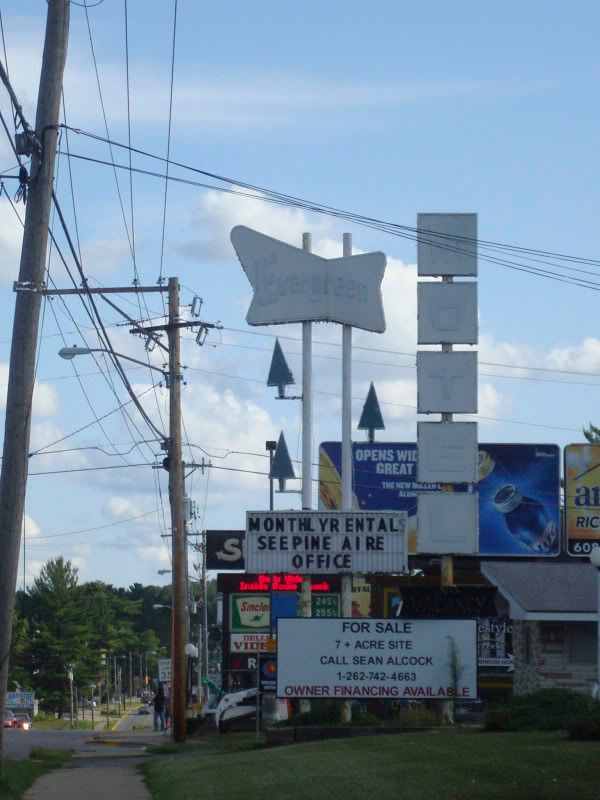 Now closed and the lettering faded away. Glad I got it now.
The Star Motel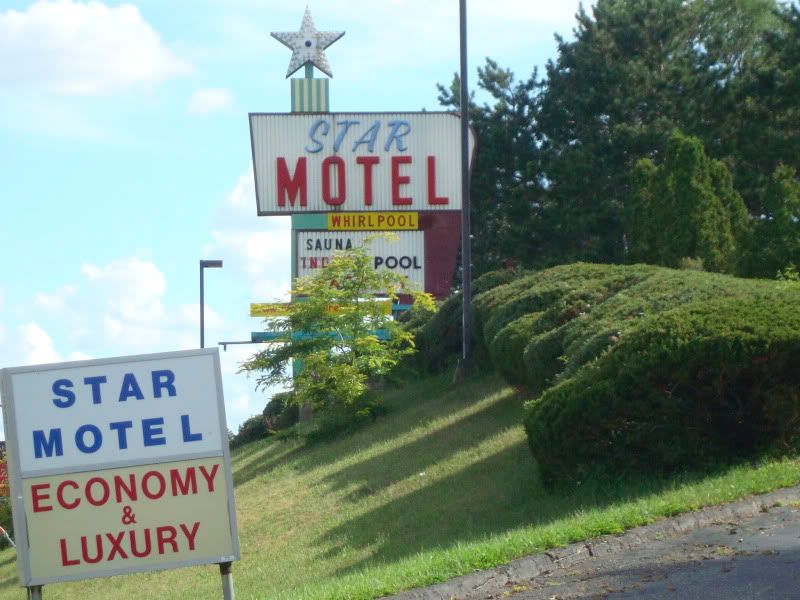 Not to be confused with...
The Star Motor Inn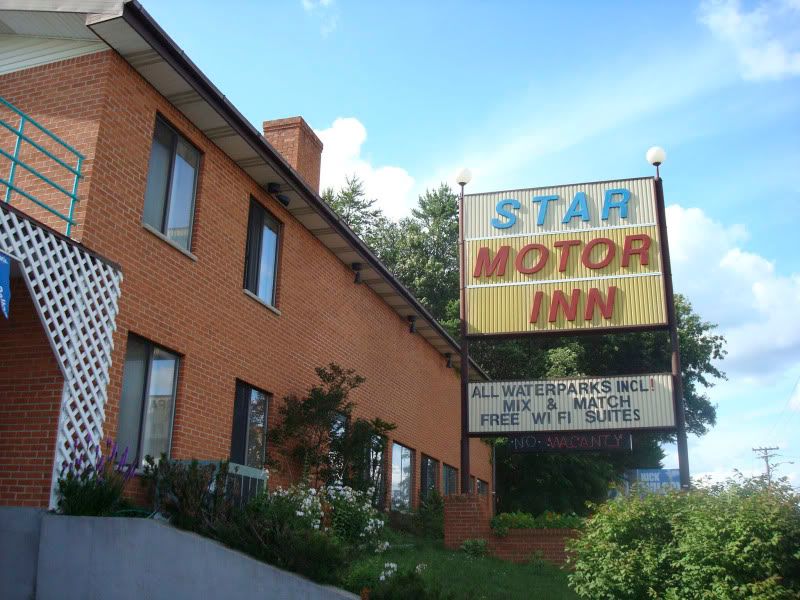 This summer marks 20 years since I was a Resource Assistant with the National Park Service. A Resource Assistant is basically an interpretive park ranger (not law enforcement). I did programs on water recreation, fire safety, and of course, archaeology, as I was the staff archaeology specialist of the summer.
So I had to get some pics of the local Ranger Station: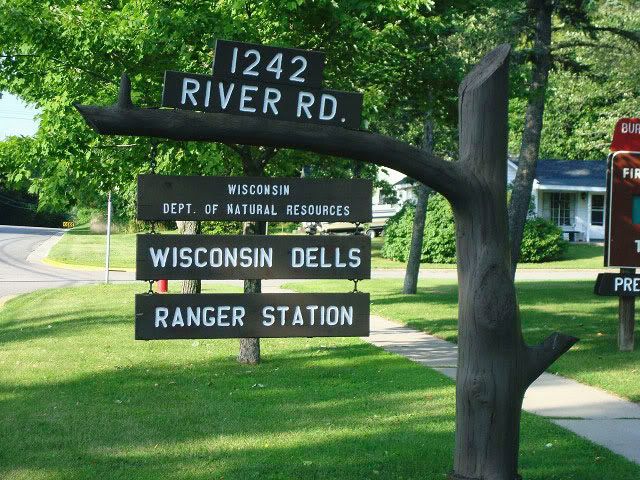 And my pal Smokey!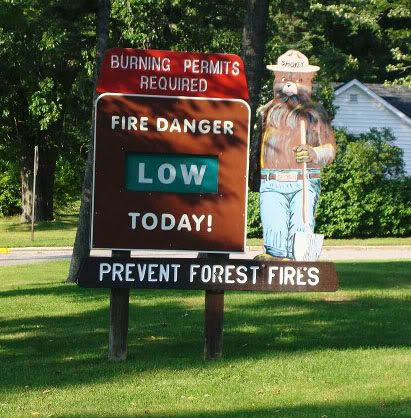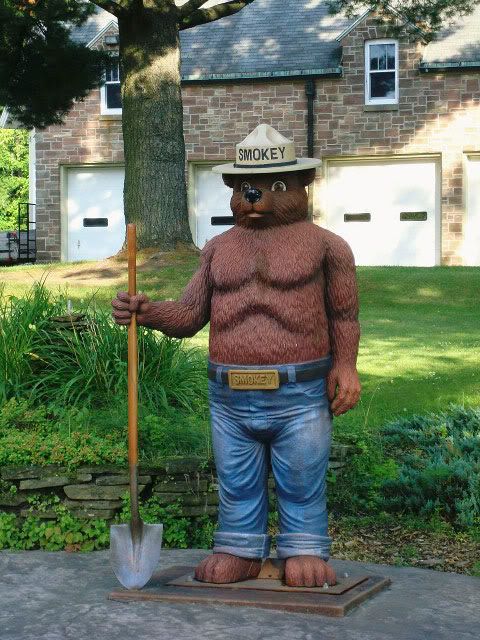 There is a REALLLLY COOOOL motel called the Deer Park right next to the Ranger station. I took pics a few years ago but don't have them handy.
I still have my water recreation uniform sandals from my summer with the National Park Services and I wear them to the beach every summer. They are the only thing from college that still fits me...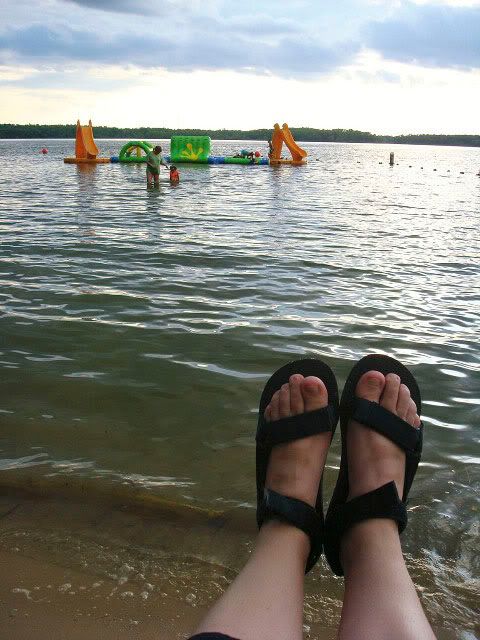 Camping! It's fun once a year...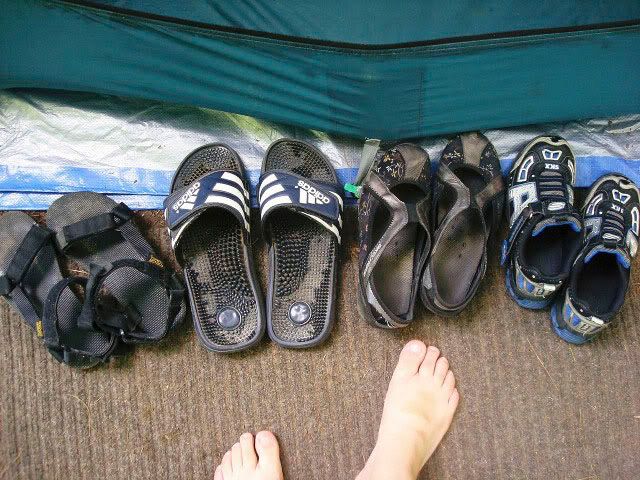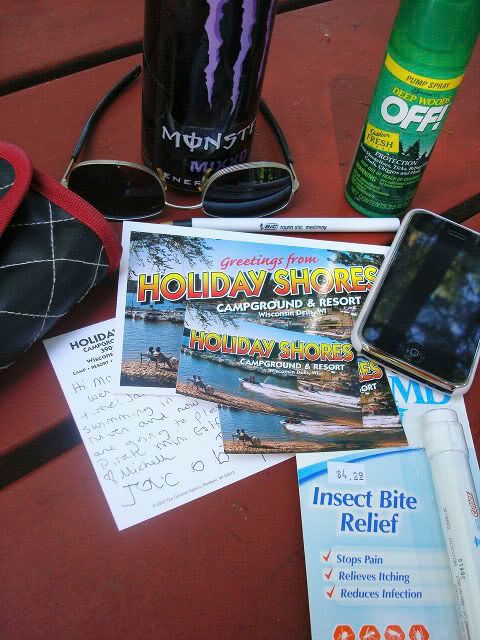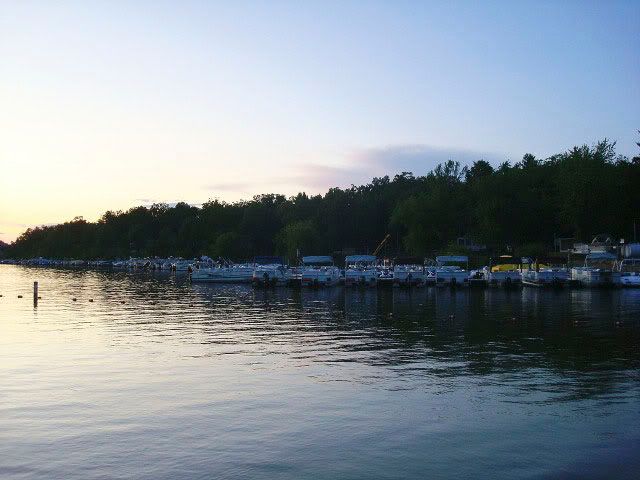 Thanks for stopping by!